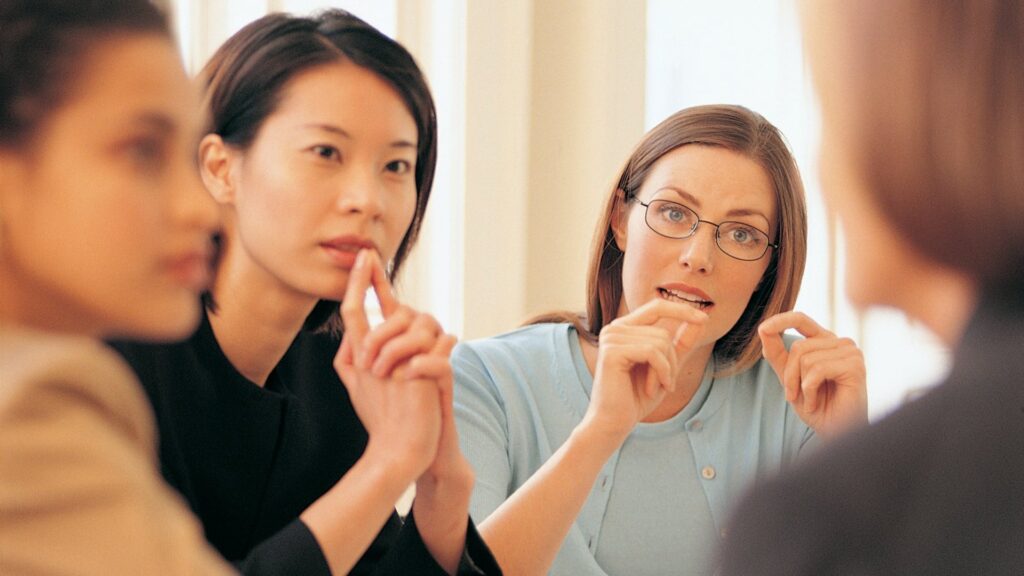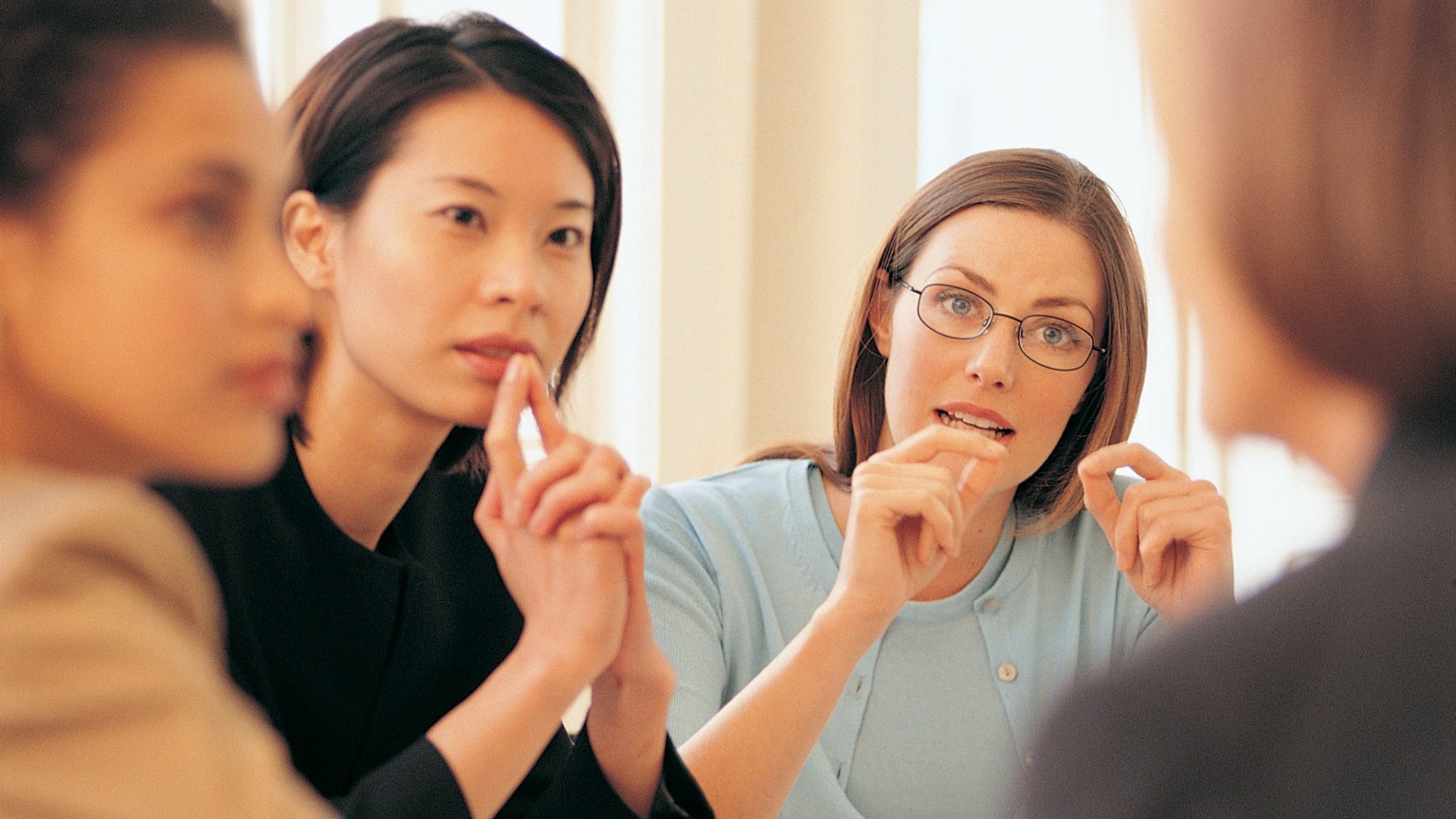 When I have discussed the idea of a customer council, often the first question is "What is a customer council?" When answered, the second question is: "Do I need one?" then, "What will I gain?"
My organization is forming a customer council. So I thought, why not share my answers to the what is, why do it, and what will I gain.
What is a customer council?
The definition depends on the context of usage.
A traditional customer council has been a strategic advisory board, comprised of the top customers of an organization, gathered to advise the companies' management on industry insights and set priorities and strategic initiatives for the organization. This traditional definition and use would be a customer advisory board.
Beyond customer advisory councils, there are Customer Experience Councils. These tend to be internal to an organization and are comprised of cross-functional team members to review all touchpoints in the customer journey and work on creating improvements. They are essentially turning the moments of misery into moments of magic.
As a CX professional, I have argued that a company needs both, but why can't the traditional Customer advisory board be introduced to a CX focus? CX should be a top strategic initiative for every organization, so why not focus on it with your actual customers?
My customer council intends to provide both: strategic advisory and CX assessment. This is why I did not pick just my top customers; I gathered a cross-section of customers representing the old and the new, the big and the small and customers from different service offerings.
Do I need one?
The statistics are blindly clear. 80% of companies think they deliver a great customer experience, but only 8% of their customers believe this to be true.
Combine this fact with your companies' customer churn rate, customer acquisition cost and customer lifetime value. You can quickly add up the real costs of not having a leading customer experience. You need a customer council to advise you on this strategic function to become a leader in your field. We want the brutal facts from our customers to improve.
How often should the council meet?
It depends on your organization's capacity. Twice a year is a good frequency to start with as it is not too frequent and provides a reasonable amount of time to enact real change for the next meeting. CX changes take time to bake into a culture, give yourself space to make real change.
What will I gain?
You will gain insights into what your customers value; you will gain increased loyalty by merely asking them how you can improve. Armed with these insights, you can prioritize initiatives in your organization to meet their needs.
In the end, insights are only words. The real value will be converting the learnings into actions and optimizing the opportunities your customers are giving you.
So why are not all companies doing this?
Quite frankly, it is hard to organize, hard to create a meaningful experience for your customers to gather and provide their insights. Above all, it is very hard for a company to hear the brutal facts about how they are showing up to their customer. It can be the ultimate tough love. But nothing worth doing is easy, and your organization will be better for it.
Steve Whittington is President of Roadmap Agency Inc. He has also served for over a decade as a member of the Executive Team of Flaman Group of Companies an award-winning organization and has over 25 years of executive experience. Steve's current board work includes serving as; President of Glenora Child Care Society; and Co-Chair of the Marketing Program Advisory Committee for NAIT's JR Shaw School of Business. Previous notable board work included, Chair of the board for Flaman Fitness Canada, a national retailer, a Director for a meal prep internet Startup Mealife and Chair of Lethbridge Housing authority, the third-largest Social housing NGO in Alberta.
Academically, Steve was an instructor of Project Management at Lethbridge College for seven years. Steve holds a Bachelor of Commerce Honours degree; he is a Certified Sales Professional (CSP), Project Management Professional (PMP), Certified Marketing Specialist (CMS) and (CCXP) Certified Customer Experience Professional.
Steve's first book Thriving in the Customer Age – 8 Key Metrics to Transform your Business Results teaches about the customer journey and provides a guiding framework spanning all stages of the customer experience. The book explains how every metric impacts an organization and how leaders can best utilize each metric to provide a stellar customer experience. Everyone knows the customer is the most important part of a business. This book provides the tools to improve an organization's customer experience and drastically transform business results.
Recently Steve's Blog has been profiled as one of the Top 75 Customer Experience blogs