Worksheets
As part of my professional purpose I strive to help organizations improve their end to end customer experience. To that end I will continue to provide resources to help individuals and organizations improve their customer experience. The list of resources will continue to grow, book mark this page for reference or sign up for the CX Edge to be notified of new releases.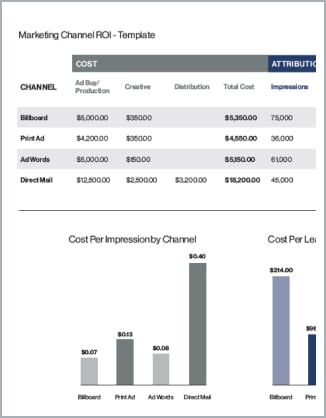 Marketing ROI Worksheet
With this worksheet you can calculate ROI on all your channels and allocate budgets to increase the effectiveness of your ad spend.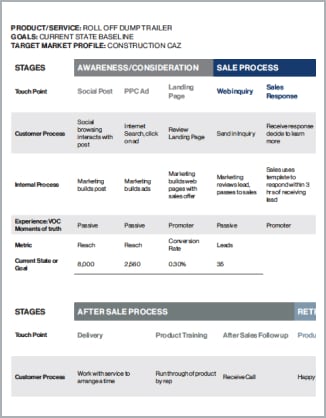 Customer Journey Map Template
Map your journey while documenting the internal process to deliver each touch point and the customer process in interacting with the touchpoint.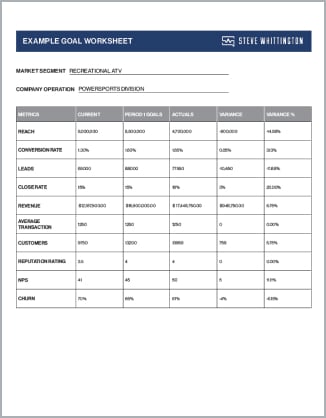 Goal Setting Worksheet
The goal worksheet allows you to input the 8 key metrics and create new outcomes. Learn which metrics you need to focus on to take your business to the next level up.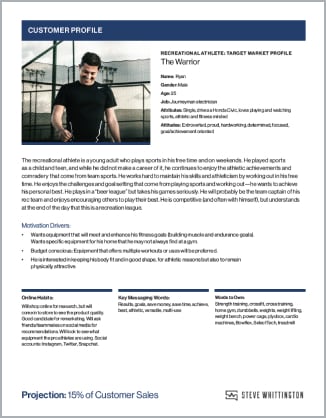 Customer Profile Worksheet
Sample customer profile completed for reference when creating your own customer profiles.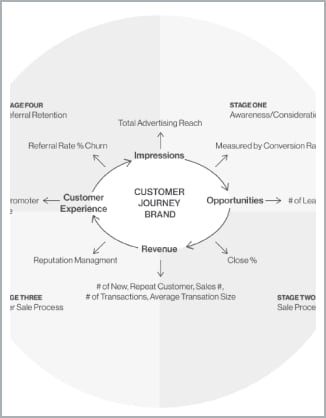 Book Graphics Set
You have read the book and now you want to use the graphics to help teach your organization how to transform! Perfect! Download the set and get started!