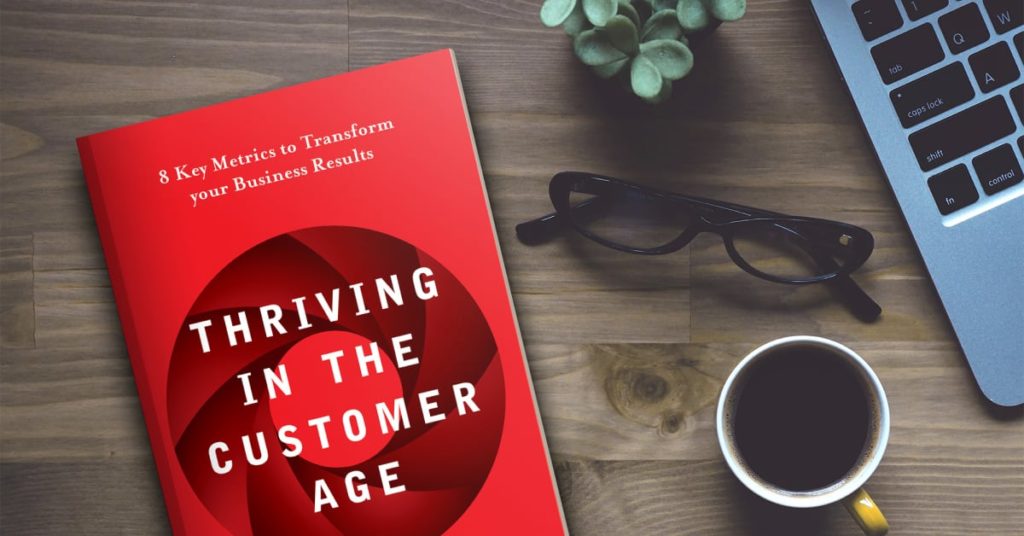 Happy February!
With the wild month of January behind the world and the vaccine rolling out, much has changed since the start of the year, yet much has remained the same. Day-to-day restrictions are still in place, and consumer behaviours and B2B buying behaviour continue to alter.
Consider the following 2021 COVID-19 eCommerce stats:
Couple these B2C stats with the following B2B stats from Mckinsey:
Over 70% of buyers prefer the digital sales model
70% of B2B decision-makers say they are open to making new, fully self-serve or remote purchases over $50,000
Sellers overwhelmingly (average 75% for all nations polled) believe the new model is as effective or more effective
Overall, 89% of companies expect this digital sales go to market model is here to stick.
Clearly, the pandemic shift is sticking. Since the start of the pandemic, there have been those waiting for the return to the "old normal ways," they must feel trapped in a never-ending groundhog day digitalization of the customer experience.
There is only one way out of this loop, digitalizing your experience; your business will suffer and struggle if you do not.
This past month (and into February) witnessed annual planning sessions with many of my clients, and encouragingly with all of them, they focused on improving their customer experience. All of them are making the digitalization of their business processes a priority in 2021, or they are doubling down on what they started in the previous year. This is happy news.
This month's round-up of interesting articles follows this theme of digitalization of your sales process and your customer experience. For your consideration, I have included article briefs and links on the following:
Steps for preparing for the digital transformation of a business at any stage
Direct to consumer strategy considerations
Three ways to evolve the customer experience for midsized enterprises
As always, I am here to help. Reach out if you would like to learn more.
-Steve
Steps for preparing for the digital transformation of a business at any stage
Digital transformation is on an exponential growth curve.

Yet almost half (45%) of leaders do not believe their organization is ready for the change!

Not surprising, considering the complexity of the work. Additionally, in many cases, a foundation within an organization has not been laid to enable successful transformation. For instance: Is there complete customer understanding? Do the companies know the power of their current tech stack? The list goes on.

Only 21% of leaders have stated that their organization has completed its Digital Transformation. There is a lot of work to do.

The attached article has steps for those at any stage of their transformation to consider to make sure their foundation is in place.
More insights in the article (6-minute read) here
Direct to consumer strategy considerations
If you are considering a direct-to-consumer strategy this article has outlined the considerations with models to review requirements and readiness.

At the end of the day, all brands need to own the experience they are creating with the end user no matter the channels used to sell to that end user.

This article addresses :
   What's stopping you?
   The economics of the strategy
   Capabilities
   And what you can do to get started
Dive deeper into the article (8-minute read) here
Three ways to evolve the customer experience for midsized enterprises
Bernard Chung writes about three imperatives for small to medium business as identified in:

"The Customer Connection: How Small and Midsize Organizations Are Managing Customer Experiences." – Oxford Economics Report

In this continually changing environment of remote work, e-commerce acceleration, personalization of experience, and high digital touches, the path small to medium enterprises must take is clear:

1. Shifting the customer experience for a changing marketplace
2. Influencing the core of the new customer experience
3. Putting customers first in the digital advantage

Businesses that understand this imperative are driving their experiences with data in the form of CRM technology (34%), chatbots and virtual agents (27%), analytics (18%), and artificial intelligence (14%).
Learn more from the article (4-minute read) here
What I am Currently Reading and Why
I changed my Netflix consumption habits in January, and sure enough, I chewed through two great books
The Silk Roads – A new history of the word
– Peter Frankopan
Frankopan's goal is to challenge how Western history is predominantly taught – the inevitable march of Western Civilization from ancient Greece, to Rome, to Christianity and the Renaissance to liberal democracy and capitalism, and the underlying assumption of the superiority of Western beliefs and values over the East, while at the same time really ignoring the profound impact that the Middle East/Asian countries had on the development of the West.
The scope he covers is immense – not just in terms of geography – from China to Great Britain but also the time frame – ancient Greece to now. The tome is a little over 500 pages in small font, but it is not nearly enough to provide more than a high-level overview of the topic. But that is enough to make his point and weave the narrative of history together to point how the West has always looked east, and it has been only the short blip of the recent timeline in which Western culture has dominated. That blip is ending, and this is a read worth doing to look back with a different perspective to learn what may be occurring ahead.
After this heavy read, I ripped through a lighter book by one of my favourite business parable authors. Patrick Lencioni
Getting Naked: A Business Fable about shedding the three fears that sabotage client loyalty
-Patrick Lencioni
This book was recommended by a friend I highly respect. So when he said I should read it, I purchased it the next day. It is a quick read, and I will say I have already put some principles to work with clients. If your business is a professional service organization, this is a book for you. It will allow you to show up in a different way that your clients will respect and appreciate.
---
Downloads Available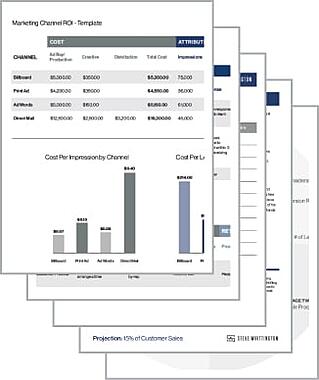 Whether you are looking to map your customer journey, build customer profiles, set goals or conduct marketing channel ROI, check out the expanding set of tools available: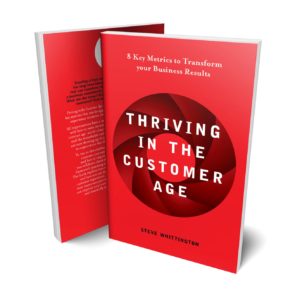 Steve's first book Thriving in the Customer Age – 8 Key Metrics to Transform your Business Results teaches about the customer journey and provides a guiding framework spanning all stages of the customer experience. The book explains how every metric impacts an organization and how leaders can utilize each metric to create continuous improvement in their customer experience. Everyone knows the customer is the most important part of a business. This book provides the tools to improve an organization's customer experience and drastically transform business results.
---
If you are looking to take your customer experience to the next level let's connect!